Marika's baby girl, still unnamed as of yet, was born (vaginally, in hospital) at 2:42pm on September 17th after almost 18 hours of extremely, extremely difficult labour. She was the most incredible birthing warrior, and I cried so hard I'm still dealing with the headache.
Baby is big, FAT, hairy and nursing well. She was 8lbs 14oz after her first massive messy poop, so probably around 9lbs even at the moment of birth. No measurement yet, but she's a biggun'. More details later, but for now a short video.
About 30 seconds old.
(Please to be ignoring my blubbering, kthx).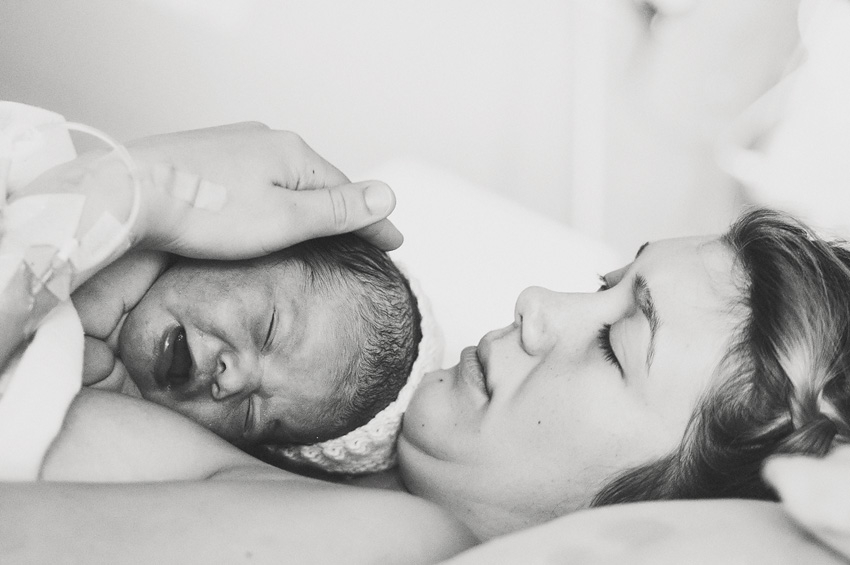 Julia (midwife) gives Marika more wonderful words as she sits in her post birth glow. <3

HAIR! As she was coming out we could see this large curl, and I kept telling Marika about it every time she pushed hard and how much more we could see every time… it just kept getting longer and longer until it was literally hanging out of her by like 2.5 inches. Her hair is SO LONG in some parts.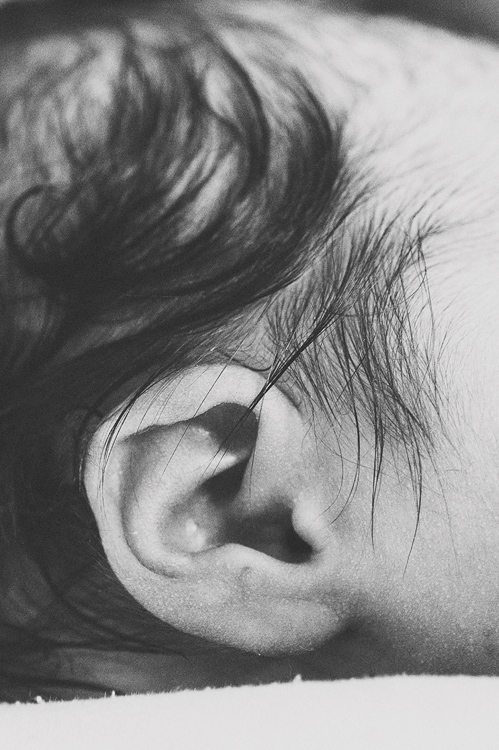 First nurse.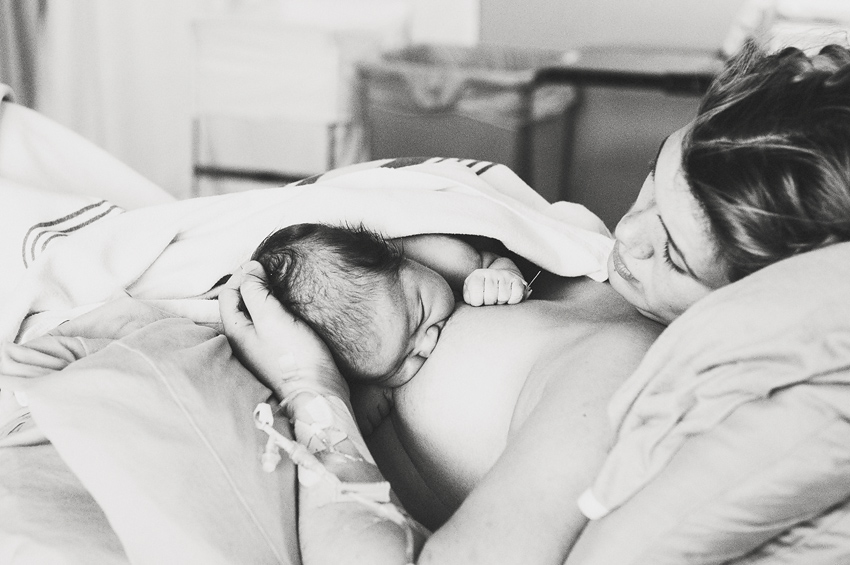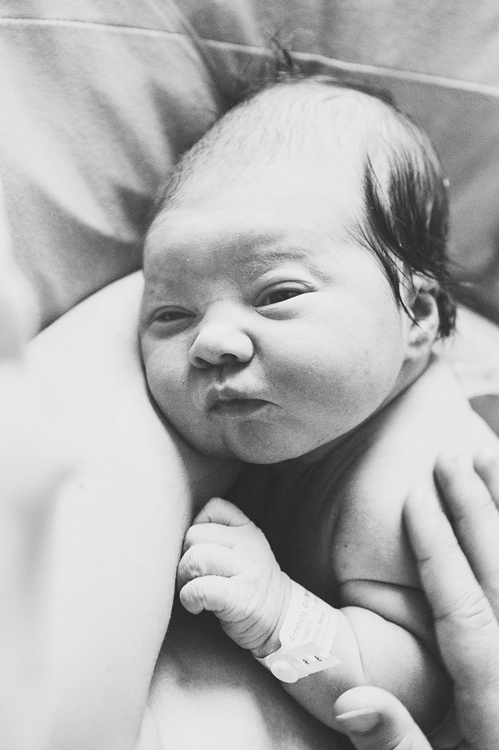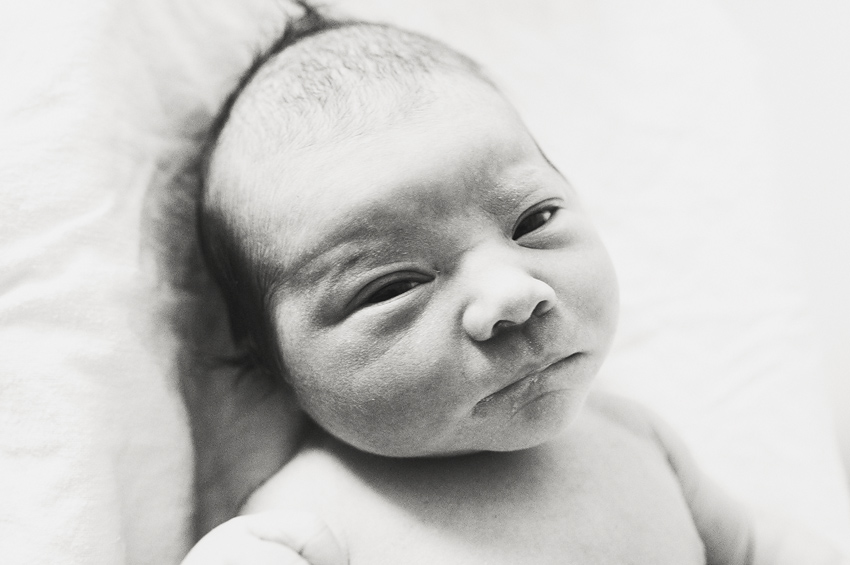 She's so chill and beautiful. She was wide awake at birth and alert like this for hours. Gorgeous.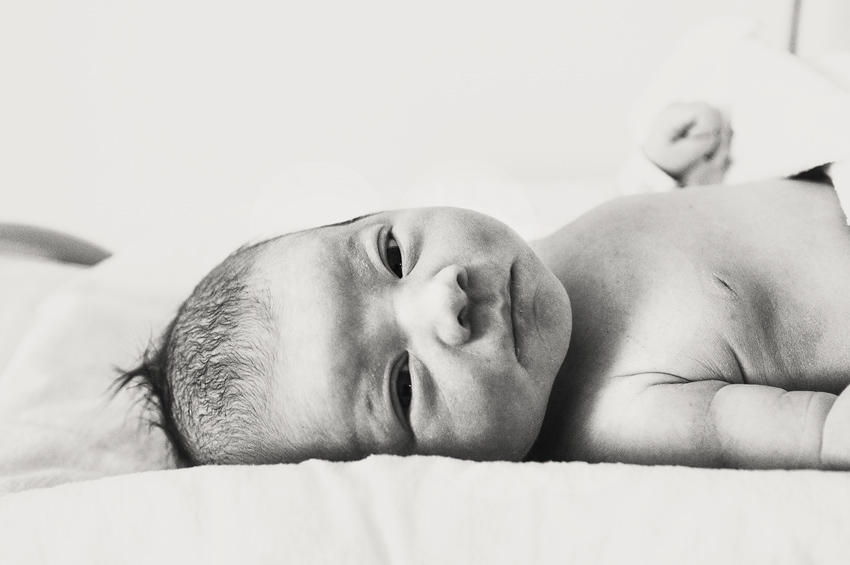 More later, but for now feel free to send your congrats and best wishes. Her mum has made things extremely difficult during the first two days, but we anticipate getting through the worst it by tomorrow with some government intervention and with luck she'll finally be able to have a proper, peaceful babymoon by tomorrow afternoon without anyone else trying to muck it up.
Comments
comments