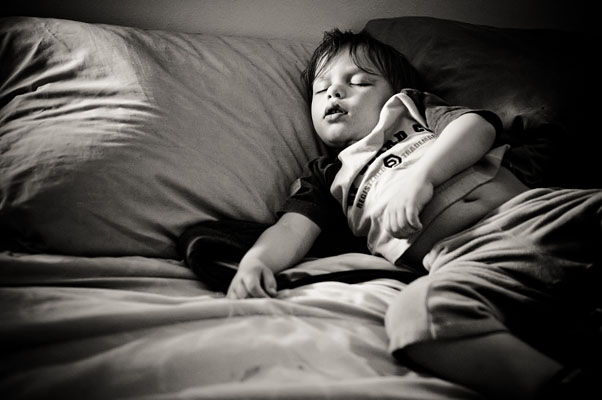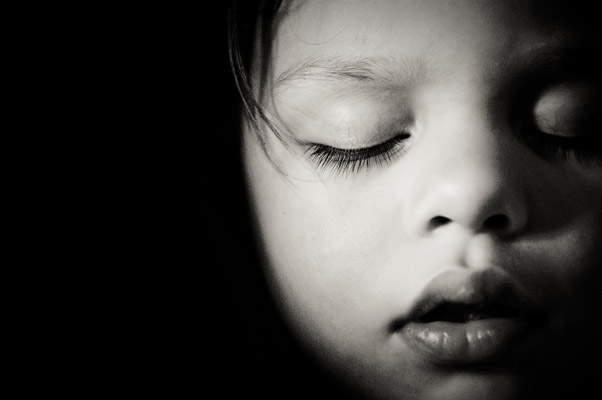 Curtis went through his steroid treatment, the only excitement was a terrible case of the hiccups that has lasted about three days straight with only a few small breaks.
He goes to bed hiccuping, he eats hiccuping, he's even hiccuping in his sleep… it's really actually kind of awful. Hopefully this is some sort of bizarre side effect from the pills and will stop shortly, because I think he's just about to lose his mind.
(Edit: if home remedies to cure the hiccups would work, he wouldn't have them for three whole days. 🙁 There are actually papers out there on the topic because it causes incurable hiccups while the drug is active, even shots of botox and other similar "emergency" cures didn't take it away (in the papers, not in Curtis' case – no botox for him). His went away 16 about hours after the last dose).
Other than that, he's been fine. We won't know if it "worked" or how well it worked for a little while yet, he has more blood tests and then we have to wait to hear the results. How well he responded to this round will lead into when his spleenectomy will be.
---
I had a fantastic wedding on Sunday, and I was so excited to start working on it I already have a sneak peek ready.
I started at their apartment, so I could get a few shots of the bride's vintage gown: her mother and grandmother both wore it, and she had it tailored to be a cropped, summer dress. It still has all the original whale boning in the bodice. Totally awesome.
They were up at the university, which I've heard is an incredibly easy-going chapel. However, the priest expressly forbid me to take photos during the ceremony. That means everything: first sight, the kiss, the vows, the exchange of rings… all of it missed.
This is the first time I've ever encountered that. I was sneaky and managed to get a few so that I could
at the very least
capture the kiss, but I literally had to stick my camera into the aisle while still seated with the rest of the family, so the composition is mediocre at best – but at least I got it!
After the ceremony, being loved on by their fantastic family.

Girls!

Guys!

Love.

Brotherly love.

Love this one.

We rushed through the bridal pictures so they could catch a pedicab (a bicycle cab) to the hotel from downtown. Originally they wanted to take the city bus, but the scheduling would end up forcing the guests to wait a really long time to eat, so they had to scrap it. Too bad because that would have been really awesome.
First time shooting rings with the Sunpak video light.


I like.

The bride's father was the MC and made some hilarious and fantastic speeches.

They didn't have a cake, so instead they "cut" a Jenga-like pile of little boxes of chocolates; two for each guest.

Which, by the way, were amazingly delicious.

I was so incredibly nervous going into this wedding; it's the first wedding of the season and I'm terribly jittery, thinking something is going to go horribly wrong. I didn't even cash their payment until the day after because I was so paranoid.
Now after doing my first pass through the photos I am so freakin' excited to make their album, especially since I just received my first studio sample from the company and now I know how absolutely stunning they turn out.
I'm going to be ordering a bunch of studio samples for the expo I'm doing this fall, which is baby/pregnancy oriented so almost everything I need to do up is in aimed at that market. With that in mind, I made a design based on MJ's pregnancy, birth and her baby's seven week portraits. It turned out so amazingly awesome. So worth it.
Check this out:
I know, right? I can't wait until I have more clients who order books like this because they are so much fun to design and are just so damn gorgeous. The spreads, oh the spreads, the colours are just rich and gorgeous. It's like I want to molest it. Which I can do, because even though the pages don't look like they're glossed they're actually incredibly durable and not only don't take fingerprints, but are actually water-resistant, so if you spill shit on them you can just run the book under your tap and wash it off with no damage or lasting effect. How about that? That's quality, dude.
Links of the Day:
You pay more to be poor – As if those living in poverty didn't know this, but it's a good primer for those who have this whole "bootstraps" idea about the rest of us. God forbid you actually want to eat well on top of this, or have food allergies and sensitivities… then you're really screwed.
White flour? Tight showers? Wife power? – The KKK get humiliated… by clowns.
A different kind of consent form – For all of you who were denied your VBAC, a consent form for your doctor.
Comments
comments