I picked up the images from our family shoot last week, and was given full permission to post all my favourites. 😀

I feel so unbelievably tall in these photos. I was wearing big heels and in many of them Curtis is crouching, leaning back, or on a lower incline. Still, I'm not as tall as I look in these – it is kind of weird.

(Curtis made me post the right hand one, as I'm not a fan of my Joker smile).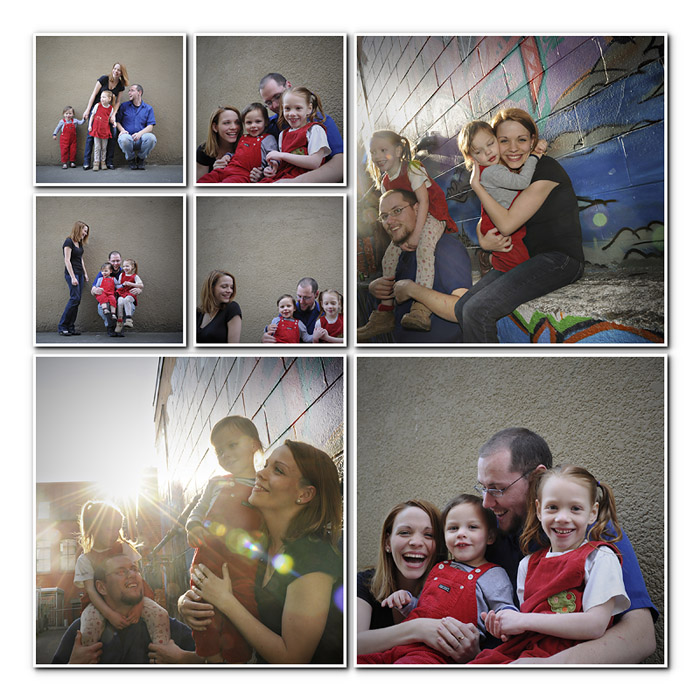 Same one from last entry, but sans watermark.

Comments
comments