Huge massive overload of overdue pictures. In a post.
Easter:
Egg hunt in the yard.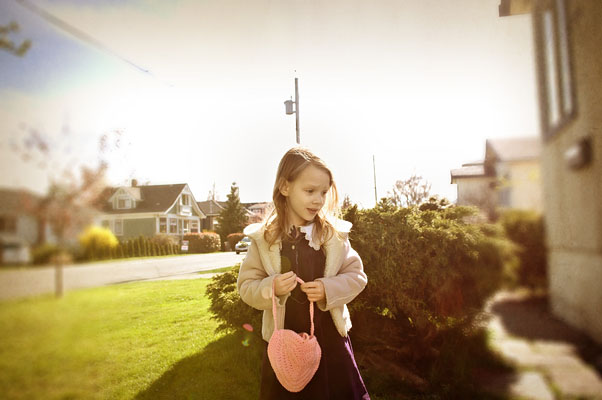 Tempest watches over her shoulder to ensure Xan isn't getting more than she is.

Dying and stickering eggs at home.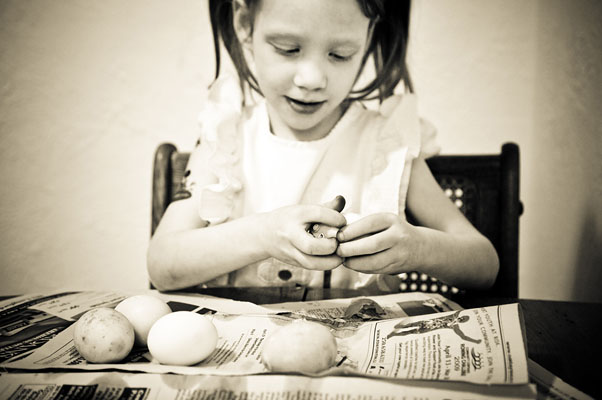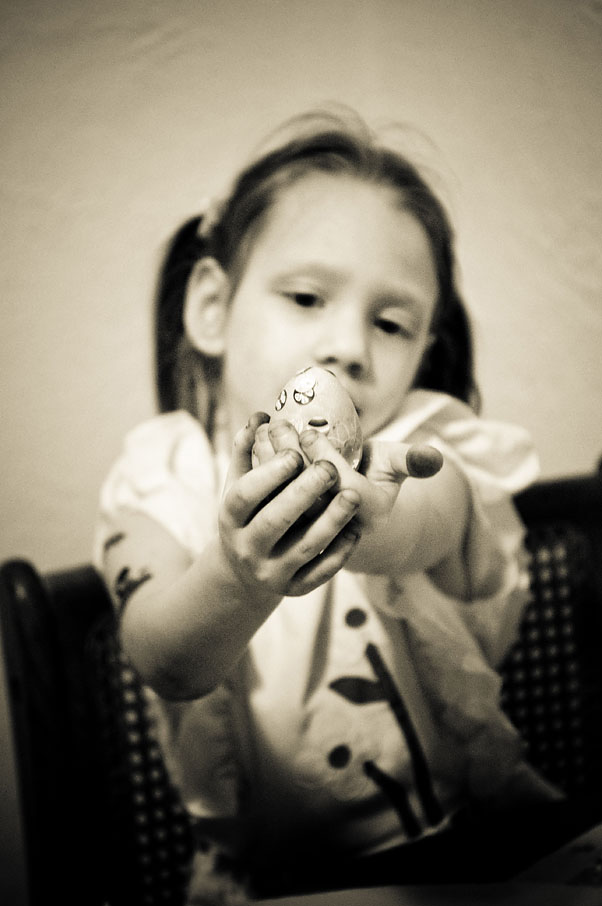 Opening the GIANT Kinder Egg that we hid in the yard.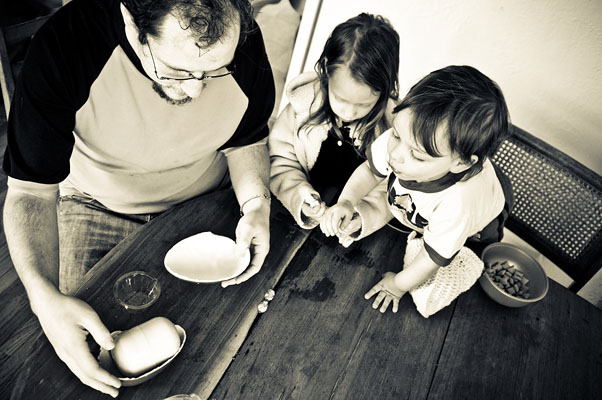 Tempest insisted the hard-boiled eggs "smell funny".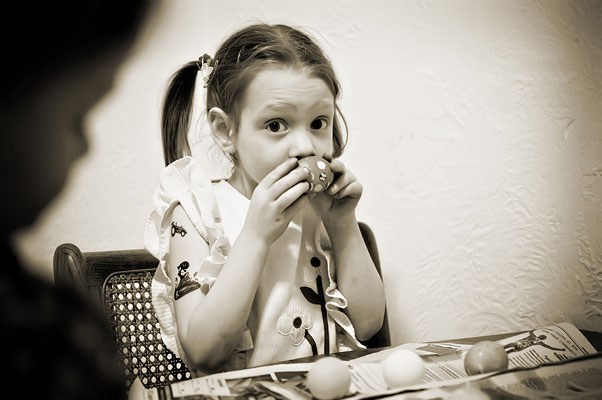 Random egg photos after Tempest started peeling the shells off to eat them.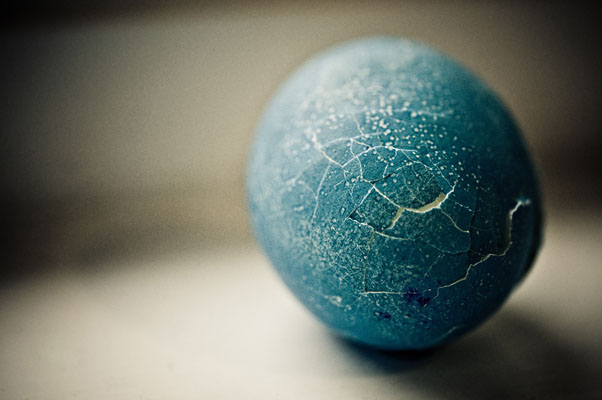 The weather was amazing; it got up to 20 degrees for the first time this season, and everyone felt good, so as promised we took a walk down to the beach and spent our first 'summer evening' there building sand castles.
While we were there a woman and her large family, all dressed in jeans and white t-shirts, came out and set up a camera and various equipment for a photo shoot on a log. I was right next to where they set up, holding my camera and equipment and taking pictures of my family and occasionally looked over and smiled, being curious about other photographers. I have no idea who she is, which means she's probably not anyone 'big' here; just a local Craigslist photographer or whatnot.
After she was finished with the lighting, she asked her husband something, and he walked right by me and over to a group of young mothers and said, "Can one of you ladies take our picture?" because their camera remote was missing.
Curtis leaned over to me, "Why do you think she didn't ask the woman with all the camera equipment right next to her?". It was kind of odd.
The husband and photographer-wife sat on a driftwood log kissing, staring into each other's eyes while all the kids watched, looking up into the air down the beach and various other cheesy posing while a very uncomfortable looking young woman held a wired trigger and pushed it every time the assumed-photographer said, "Cheese!". They were still going by the time we left, 30 minutes later, after screaming at their children every 5 minutes.
Believe me, I get it when the kids don't behave for a photo shoot that you desperately want… but generally people are more discreet in public. It was uncomfortable to just about everyone within earshot.
The pictures I got were few and far between, since my kids were also not behaving. I only snapped a few random images at the beach.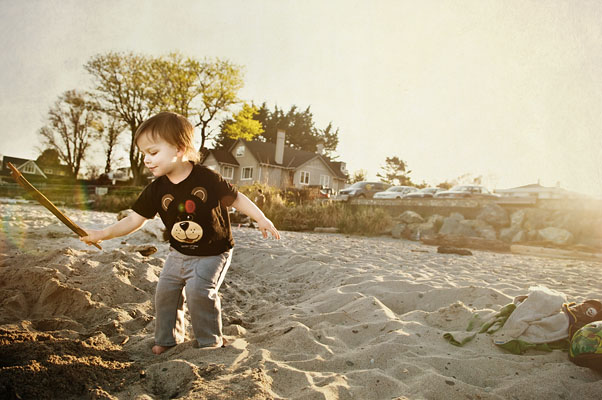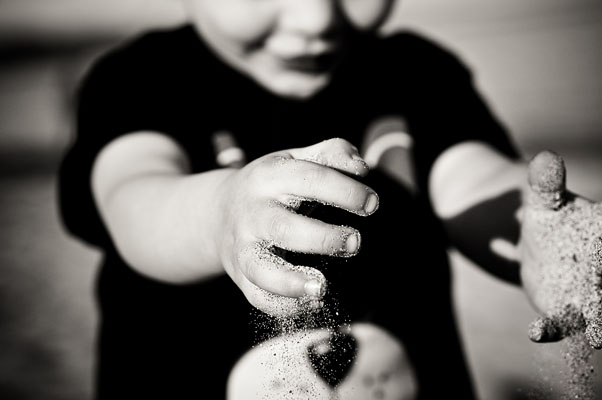 …But I did get lots as they went home into the sunset.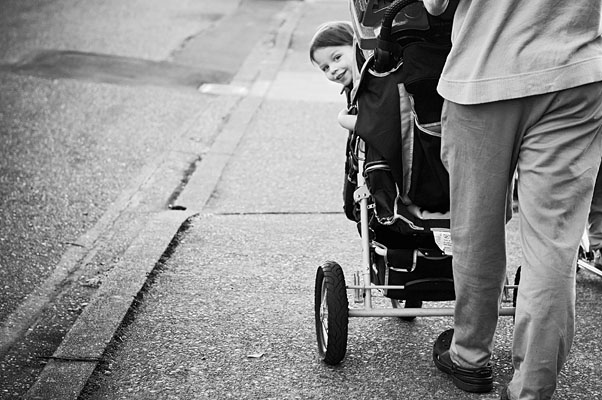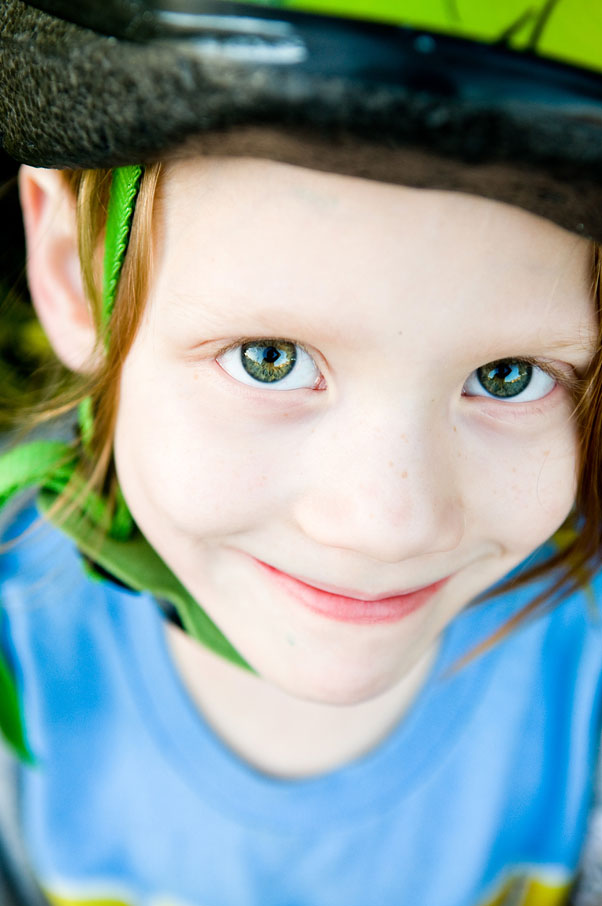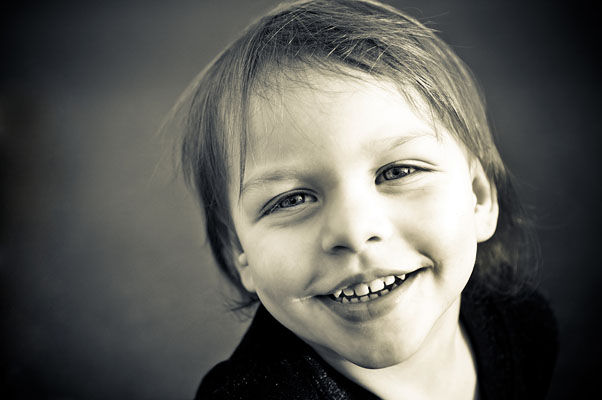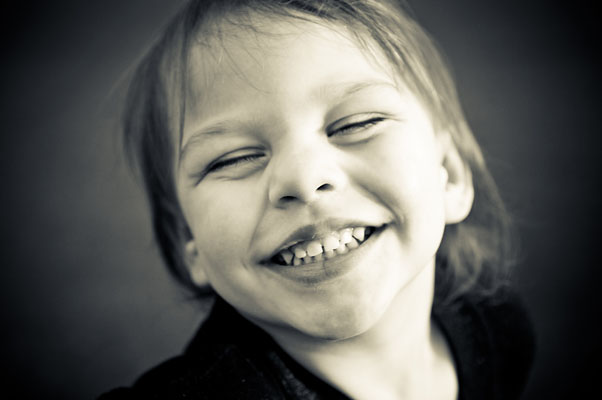 Tempest was scooting along the street when suddenly this cat just ran out of a yard, stood in front of her and cried out for attention. She immediately dropped her scooter and went over to give it some serious loving. When I got close the cat ran off, but came back when I took a step back and Tempest came back over. It just loved her. We must have spent ten minutes here while she scritched the kitty.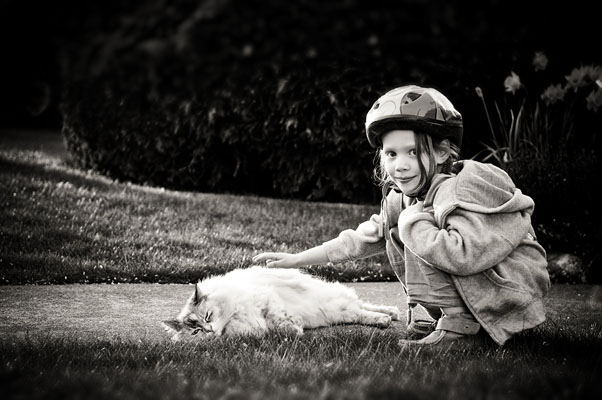 Loose teeth!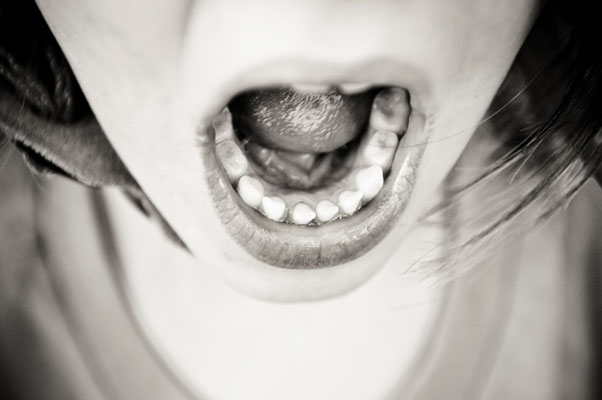 .. well you can't tell in the picture, but BOTH her front bottom teeth are now loose! I'm so excited. She's excited. Just a few weeks ago she sat on the couch
and cried
because she had no loose teeth, and all her friends did, and she wanted to be 'a big girl, too'. It was heart-wrenching.
Now she has TWO!
We talked about the mythos of the tooth fairy and I told her what I used to do as a kid (my mom would put a glass of water next to my bed with the tooth in it, so the "fairy" had to dive in to get it. Then when I woke up in the morning the glass would be filled with glitter and food colouring, or 'fairy dust'. Then there'd be a loonie [a one-dollar coin] at the bottom of the glass). We all knew it was pretend but it didn't stop me from loving it. Tempest just loved that idea, also knowing it's pretend, and wants to do it that way instead of tooth under the pillow like Curtis did. So now she can't wait for them to fall out.
I think I'm more excited than she is. I ask her every day if I can see them again.
(I love this bamboo bush by our house, I've always wanted to do more portraits there, but we didn't have time for anything but a quick, "Stop! Let me snap a picture!" last night. I loved that light).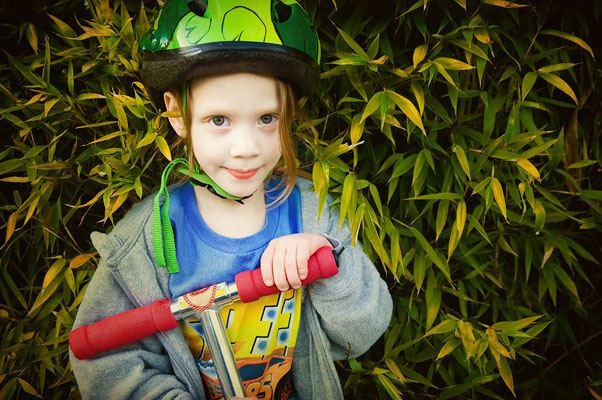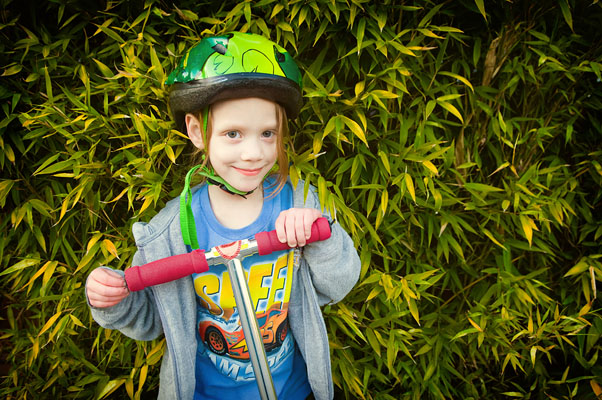 Comments
comments