After all my valiant efforts to get Xan to regenerate some of the sleep he's missed, he's only managed about 70 minutes in total today. ARGH.
365 for June 28th: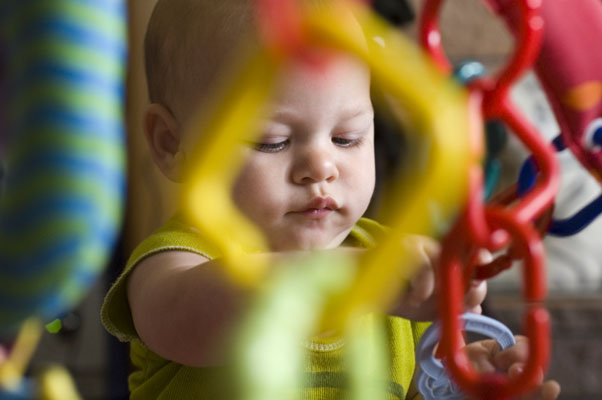 You can almost see his teeth in this one. Two on top and one just starting on the bottom.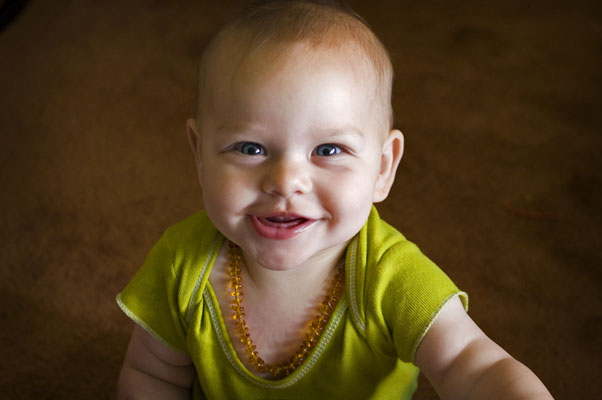 We had a bath earlier, and he was calm for that and the after-bath massage. But only if I focus 90% of it on his legs: he loves his legs massaged.
Every time he has a bath his hair sticks up. I <3 it.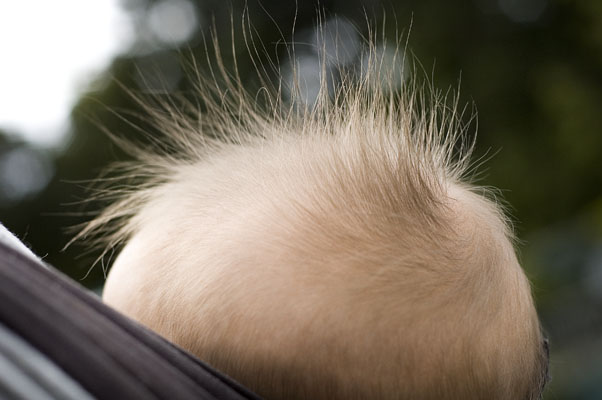 Comments
comments