Is this what everyone else felt when Jericho died? Helpless and pathetic, devastated and confused. Lost.
Jericho seems so far away from me. I reach out for him and there is only an echo of what is left. He can't touch me, or hear me, he just exists in the fog. He is transitioning, or perhaps already has and all I am seeing is the imprint he left in my reality. I am desperate to embrace what doesn't exist anymore.
I hung his quilt on the wall the other night so all of the messages were there in front of me. Right there, where I could see them and need them.
I cried, thinking that as much as I loved this quilt, it's thoughts and the love that emanates from every stroke… I don't want to have to make one for someone I care about.
People still email me to tell me that Jericho's life had touched them, and changed something. They cried more than I did. I never understood that before now.
365 for February 23rd:
For Lily.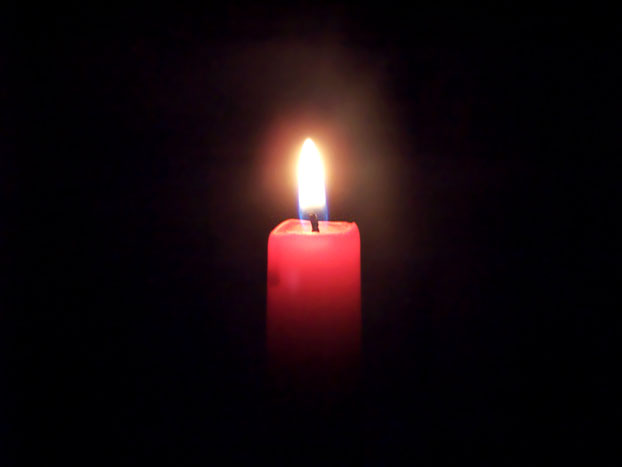 Comments
comments