At 10:46pm, November first, Jericho was born by emergency c-section. He was three pounds, seven ounces – born at 34 weeks.
He had black eyes, and over an inch of long black hair. He looked very much like Tempest did when she was first born.
He had a heart defect, and only one working lung. He did not cry, and stayed with us only fifteen minutes.
He took his last breath in Curtis' arms around eleven o'clock.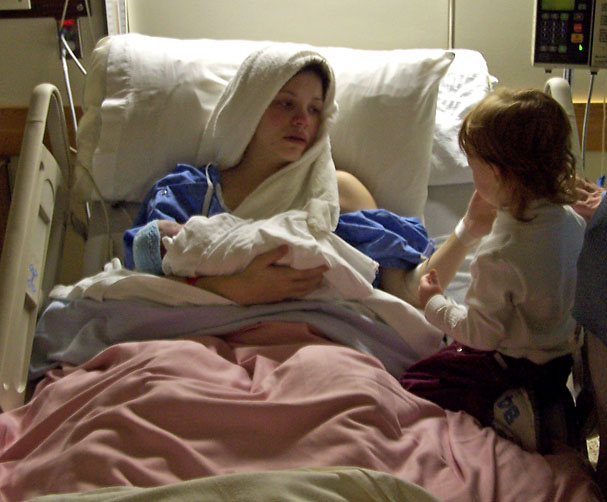 I'm still working on the rest.
Comments
comments